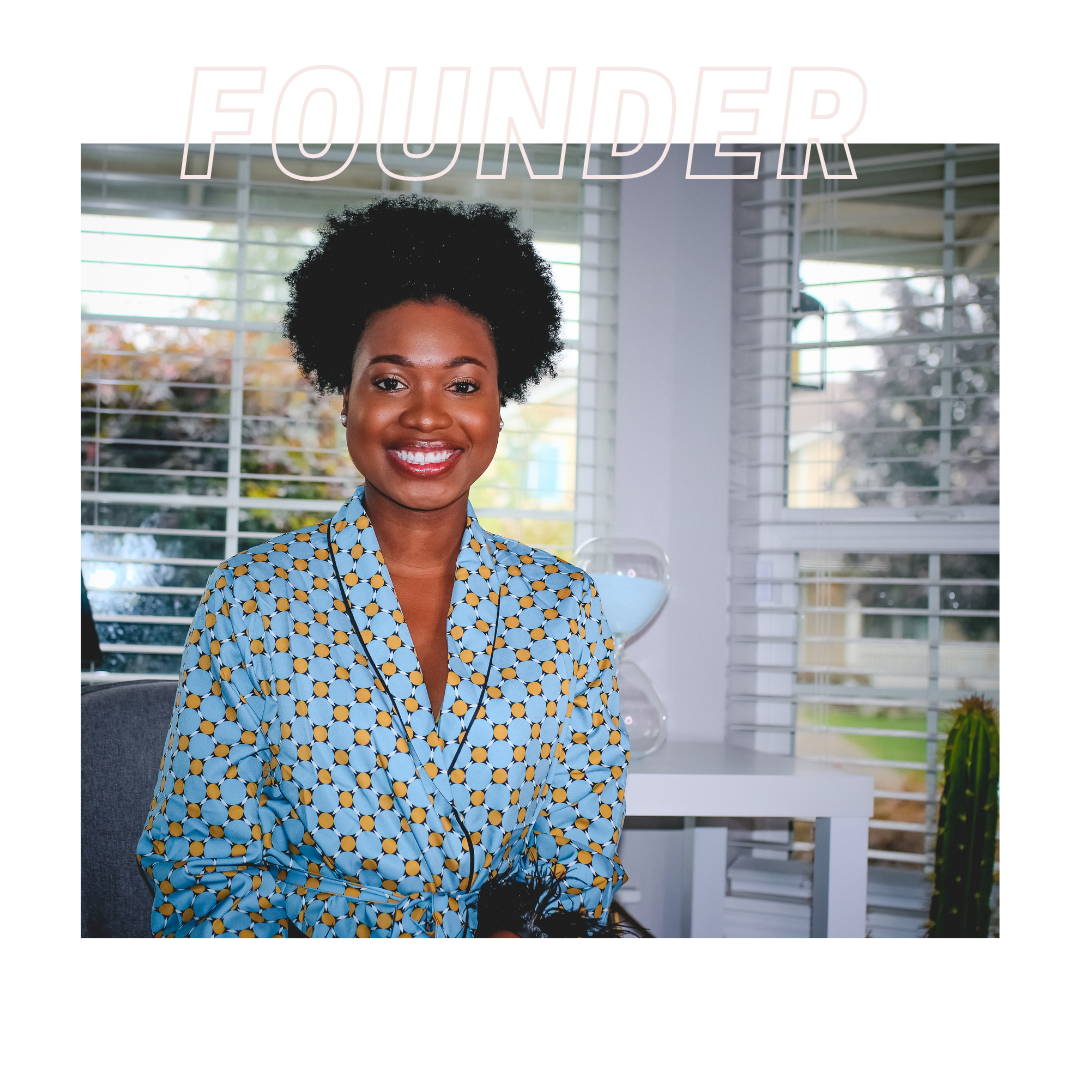 Hello, 
My name is Tiffany Johnson, and I am the CEO & Founder of Moozii. Moozii is a Feminine care, Wellness and Beauty brand that is hyper-focused on creating access and awareness to sustainable, high-performing quality products. I created Moozii because I was underwhelmed with the lack of access and awareness of sustainable and safe Feminine care & Wellness products for Women of color. Prior to creating Moozii, I was a frequent tampon user who decided to make the swap to Menstrual cups. It was a game changer! But I noticed that a lot of my black girlfriends were not aware of this sustainable and money saving product. That lead me to create a space/brand where women of color can see women like themselves choosing more sustainable and safer Feminine care and Wellness products. For me it was all about representation and the health and wellbeing of All women. Especially those who looked like me because they are at a disadvantage.
Tiffany Johnson
At Moozii, our company values are the essence of our identity and they drive the work we do. At Moozii, we passionately believe in:

1. Customer Appreciation:Our Customers are our families and we are hyper-focused on meeting their needs.
2. Sustainability: We embrace the environmental and health benefits sustainable practices bring, and are committed to making the environment a safer place.
3. Innovation: We are committed to building products that raise the standards of feminine care and wellness for all women.
4. Fun: We believe Feminine care & Wellness should be fun and easy to talk about.